HIDENTITY
// balaclavas, burqas and other hideways

As the access and availability of technology and information quickens and becomes more fluid, the relation of identity and power in turn becomes complicated. Does the individual gain more power to define their own identity or does media and our new way to be public figures subvert that opportunity and methodically define the individuals identity for them?
︎Alex Fakso

This project is also about the relationship between the inner-self and the outer-world, how avatars are percieved in the real world, alterating the image of ourselves.

This idea includes also the "scratch cards", made of paper for competitions where the face area contains the concealed identity which (maybe, if you are lucky) can be revealed by scratching off the clay covering.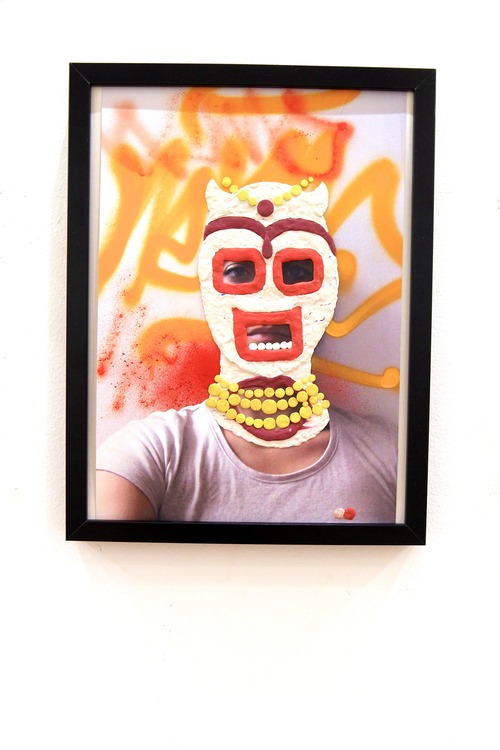 ︎︎
| >>Exhibited
>>
2013 L
aszlo Biro - Rome
personal exhibition
2014
Centro della Fotografia Tuscolano - Rome
group exhibition
2014
Exit Room - New York
duo exhibition
2019
Graffiti Zero - Rome
personal exhibition

|